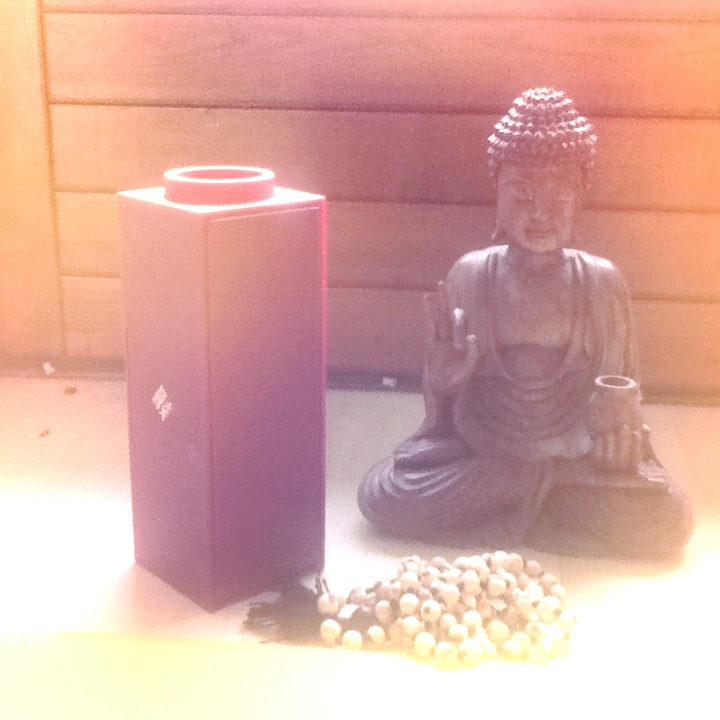 Even though I might be slightly biased since I got these for free as web editor for Cooler Magazine, I am absolutely stoked on the Switch wireless speakers by Native Union!
First of all: the sound is great. No canny trashy anything – and that's not just me but backed by some very avid music enthusiasts and even DJs among my friends.
Plus, the running time is amazing! The official statement is 16 hours and even though I haven't exactly measured, it feels a lot more… They lasted a whole week of afternoons and evenings by the river in summer – playing on blue tooth,  mind you, so I'm convinced!
You could chop this time in half though – by charging your player, phone or anything that let's itself be charged by USB! Oh yes, you take the power out of the speakers, into something else and can still have a party!
So if you're looking for your new summer toy, practical outdoors gadget or a great birthday present, check out www.nativeunion.com (they're on sale right now too!!)
/ / / / / / / / / / / / / / / / / / / / / / / / / / / / / / / / /
Da ich diese Box in meiner Funktion als Web Redakteurin für Cooler Magazine geschenkt bekommen habe, könnte man sagen, ich wäre voreingenommen oder doch zumindest bestochen.
Aber selbst wenn das stimmen mag, bin ich trotzdem restlos begeistert von diesem kleinen Zauberkasten von Native Union (und bekomme absolut nichts Zusätzliches dafür, das hier zu schreiben!).
Denn der Sound ist einfach nur Wahnsinn, keine Spur blechern und ganz aufgedreht laut genug für jede Party, was diverse musikaffine oder gar DJ-bewanderte Freunde bestätigt haben.
Und die Laufzeit steht dem in nichts nach – selbst mit mehrtägigen Isarnachmittagen hab ich den Akku noch nicht komplett leer bekommen. Sogar bei Bluetooth Verbindung zum iPod – die vom Hersteller versprochenen 16 Stunden scheinen also zu stimmen.
Allerdings lässt sich diese Zeit auch beträchtlich verkürzen – denn die Box lässt sich (gleichzeitig) auch als Ladestation für alle Geräte mit USB-Anschluss nutzen! Da geht die Party erst richtig los.
Wenn ihr also auch nach dem ausdauernden Partner für heiße Sommernächte oder sonstige Outdoor-Abenteuer sucht, kann ich euch den Switch nur wärmstens empfehlen! Besonders im Schlußverkauf, wie gerade auf www.nativeunion.com.