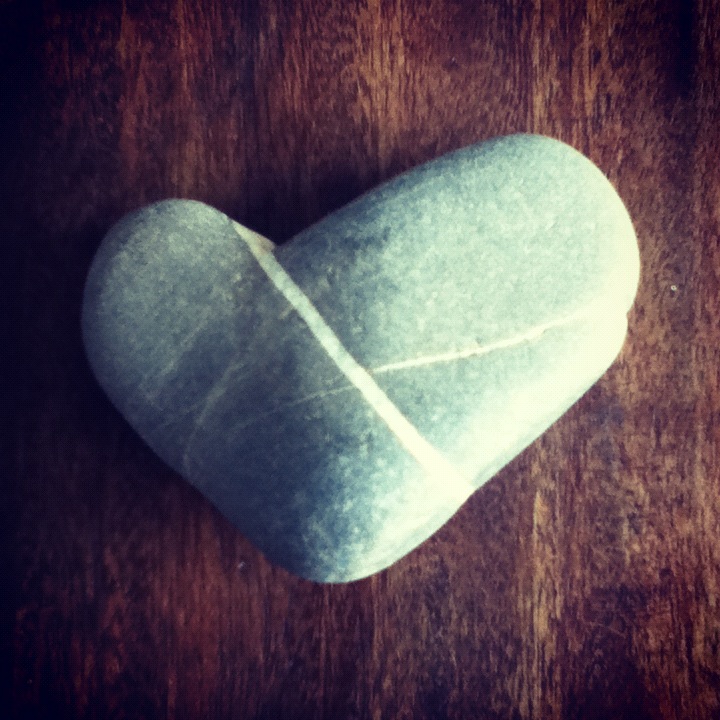 Valentine's Day.
A date for people to break out in tears, happy cries, laughter, rantings and so much more… I've never been on either side of the spectrum and have often wondered why people get so excited and why they get so upset about it.
Of course like every teenage girl, I, too, secretly wished for a secret Valentine all my school years (without ever having/getting one…). But it never really let me down or made me sad, if anything it was a "well then, maybe next year" kinda notion. When I started having boyfriends and some of them were really really good at giving thoughtful presents and planning a special day to celebrate our love. But while I was always super stoked and happy for their efforts, I don't think that it ever made a real difference to the relationship or made me love them more.
And while I totally understand how some people object against this whole day and celebration being just a big massive business coup invented by our materialist society, I can't find anything wrong with dedicating a day in the year to love. Love is so important, for each and every individual (so much even that babies die without it), as well as our society as a whole.
So instead of hating all the cheesy romance, why not use their superficial cues to show some of your real and profound feelings and let them flow freely out of you? Love for your partner, your family, your friends and yourself – all romantic ties and ideas aside…

Maybe just make sure to let people know you're shunning romance, so they don't get confused (which is quite easy on such a day…)
My favourite way to spend Valentine's is doing what I love with the people I love – it doesn't get much better than that. Especially with bluebird and a bit of fresh snow!
So Happy Valentine's Shred to all of you!