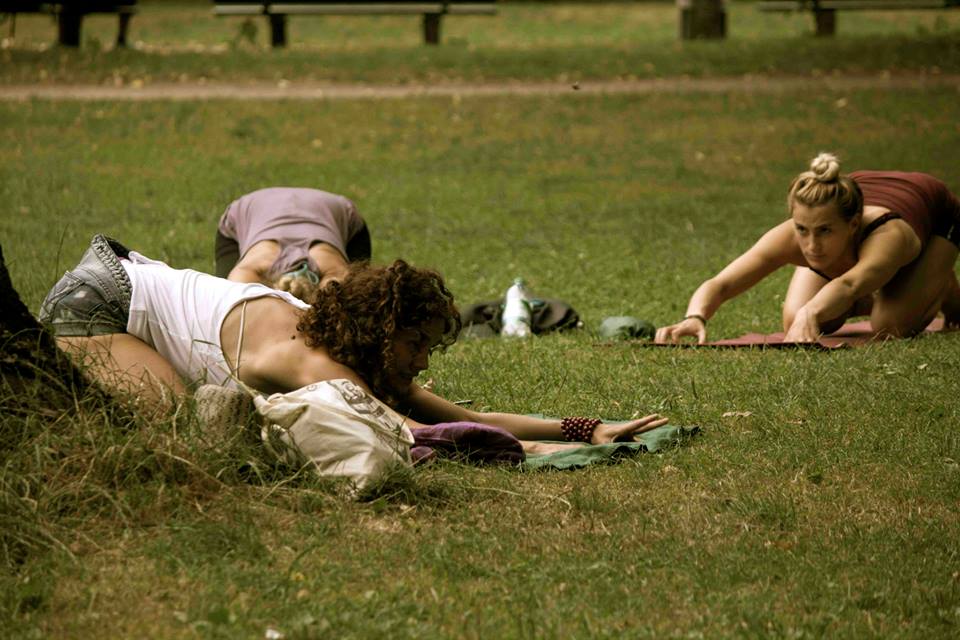 For the second time around, I'll be teaching a special yoga class at the annual Surf & Skate Festival in my hometown Munich!
An approx. 60 mins sequence, tailored to prepare all relevant body parts for surfing and build up the needed strength for a good session out in the line up. Expect leg strengthening, as well as back bending and a good measure of balancing thrown in between calming and focussing exercises.
And the best part is – you get to decide what you pay! The class is donation based, so students give what they can afford and think the class was worth.
See you on the mat on Sunday, May 18th at 12 noon or Monday, May 19th at 3pm in the art:ig Galerie in Munich!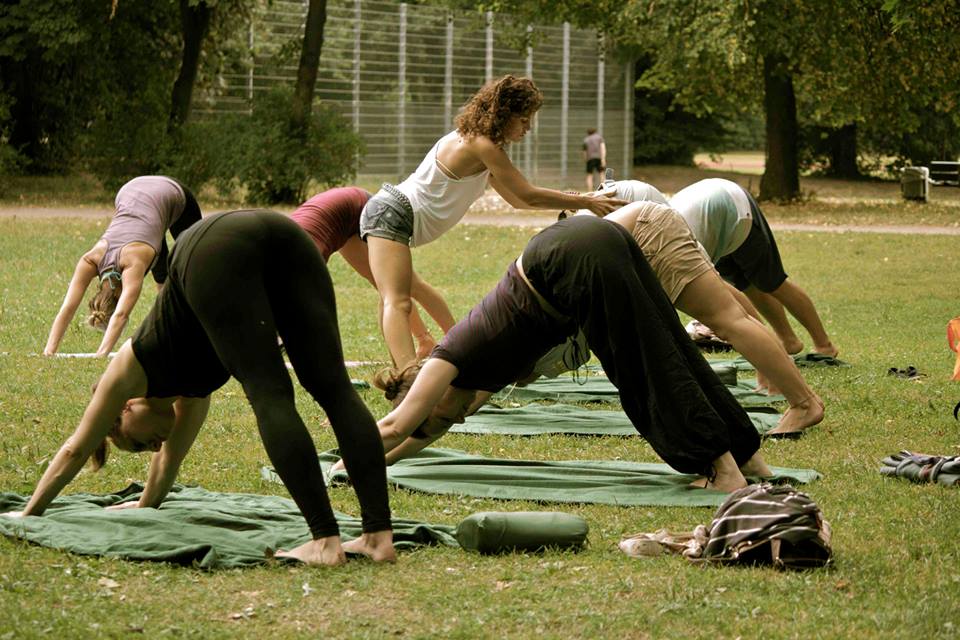 Zum zweiten Mal werde ich dieses Jahr beim Surf & Skate Festival in München eine Yogastunden speziell für Surfer unterrichten! Um den Körper auf die speziellen Anforderungen dieses Sportes vorzubereiten und die nötige Kraft für eine anständige Session aufzubauen. Entsprechend gibt es neben Kraftaufbau und stärkenden Positionen auch viele Rückbeugen, Balance Posen sowie Übungen zur Entspannung und Konzentration.
Und das Beste daran: ihr entscheidet selbst, wie viel ihr bezahlt! Auf dem "Donation" Prinzip basierend, gibt am Ende der Stunde jeder Schüler, was er kann und ihm der Unterricht wert war.
See you on the mat! Am Sonntag, 18. Mai um 12 Uhr mittags oder am Montag, 19. Mai um 15 Uhr nachmittags in der art:ig Galerie München.
[/vc_column_text][/vc_column][/vc_row]