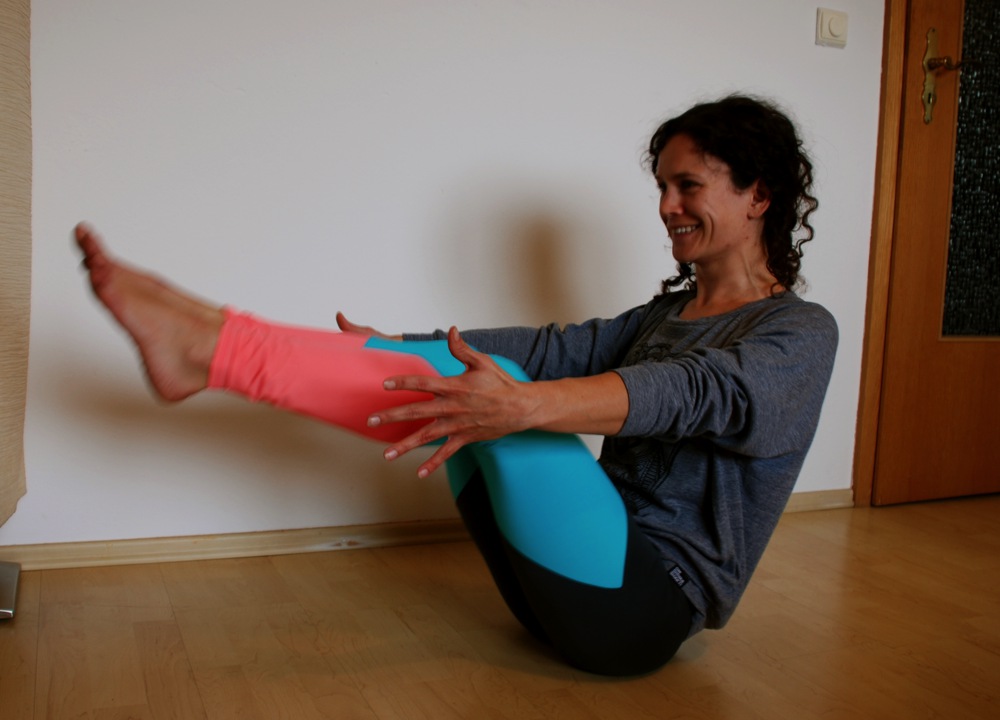 There is little more frustrating than spending the biggest part of my surf session battling to get out in the line up – just to realize I have no power left to paddle into a wave, let alone push myself up to standing. Not that that would get me very far, which puts me being out there to debate seriously to start with, but that's another story involving a mysterious sense of ambition that I might tell another day…
For now, I'll stick to getting myself ready to survive out there anywhere, and that involves strong arms no matter where you go. And a strong core as well, because pushing up doesn't really get much easier just because you're still playing around in the white water. And being limited by your own stamina – not skills, level or knowledge, but simple shape of fitness – is something that can get me frustrated beyond measure…
Why did I not start training earlier? Why did I not integrate more push ups? WHY can I not turn back time and train like a beast for the previous three weeks?
Seems like you do get wiser as you get older, because I've managed to put together my very own Surf Yoga Routine just in time (teaching two Yoga for Surfer classes at the Surf & Skate Festival in Munich might have played a part in that as well…) so if you're headed out to the ocean (or any other activity involving "elbow grease"), give this little sequence a try!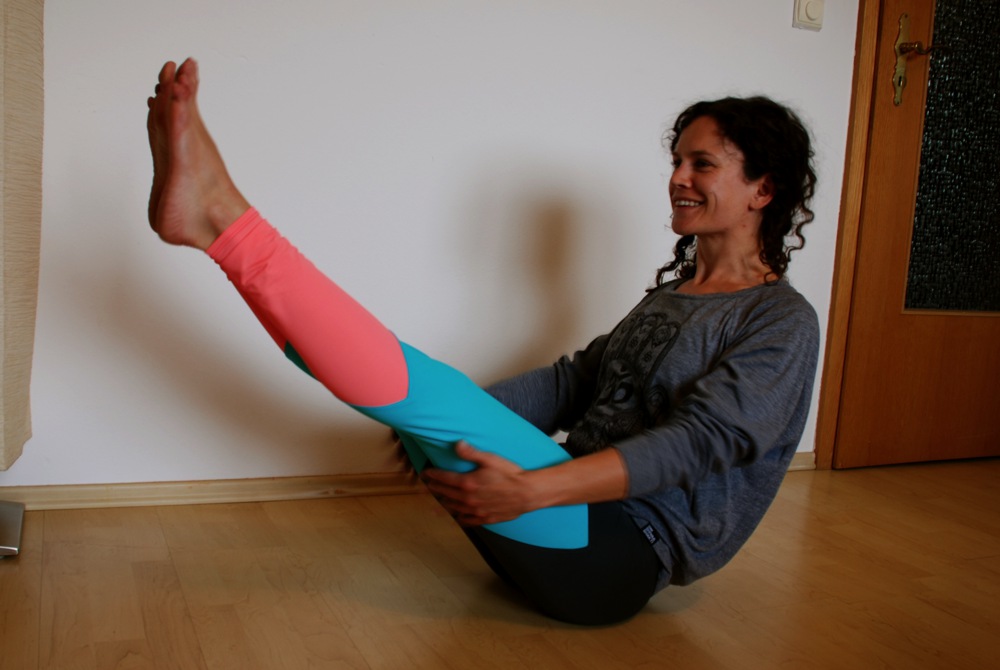 Es gibt wenig Frustrierenderes, als den Großteil einer Surfsession damit zu verbringen, sich in's Line Up vorzukämpfen – nur um dann dermaßen ausgelaugt zu sein, dass man keine Welle mehr erwischt, geschweige denn, sich zum Stehen hochdrücken kann…
Zumindest mir ging es schon viel zu oft so und obwohl ich weit davon entfernt bin, überhaupt Kraft für's Hochdrücken & Aufstehen zu brauchen, hab ich mir doch vorgenommen, dieses Mal besser, sozusagen auf alles, vorbereitet zu sein.
Und mich einmal nicht in den Arsch zu beißen, die Zeit zurückdrehen zu wollen und noch 100 Liegestützen oder Nach Oben Schauende Hunde mehr in mein Training einzubauen.
Wie es aussieht, scheint man mit dem Alter wohl doch auch weiser zu werden – ich jedenfalls ein bisschen, denn auch wenn ich natürlich wie immer noch früher hätte anfangen können, hab ich mittlerweile zumindest eine ausgeklügelte Yoga Sequenz speziell für's Surfen entwickelt! Dass ich auf dem Surf & Skate Festival wieder "Yoga für Surfer" unterrichte, könnte natürlich einen (beträchtlichen) Teil dazu beigetragen haben.
Wenn ihr also auch bald den Wellen hinter her jagt, macht euch vorher schön fit! Surf's Up