If my parents hadn't been unmarried hippies, I would have been born with the surname "Schnabel", which means beak, already designating a certain fancy for words and talking. But despite my teenage nickname "Miss Grammar" it took until after my studies of communications at the Ludwig-Maximilians-Universität in Munich, until I really started writing. Thanks to my time at the multi-lingual European School Munich, both in english and german. First as an editorial assistant for the leading snowboard publication in Europe, Onboard Snowboard Magazine, and from there moving on to the sister mag Cooler as german and web editor.
After five years, the little hippie child inside me demanded a bit more freedom and so I'm now working as freelance editor, author and translator in Tyrol – and wherever my path leads me.
If you need words, photos or editing – contact me on annakathalina@gmail.com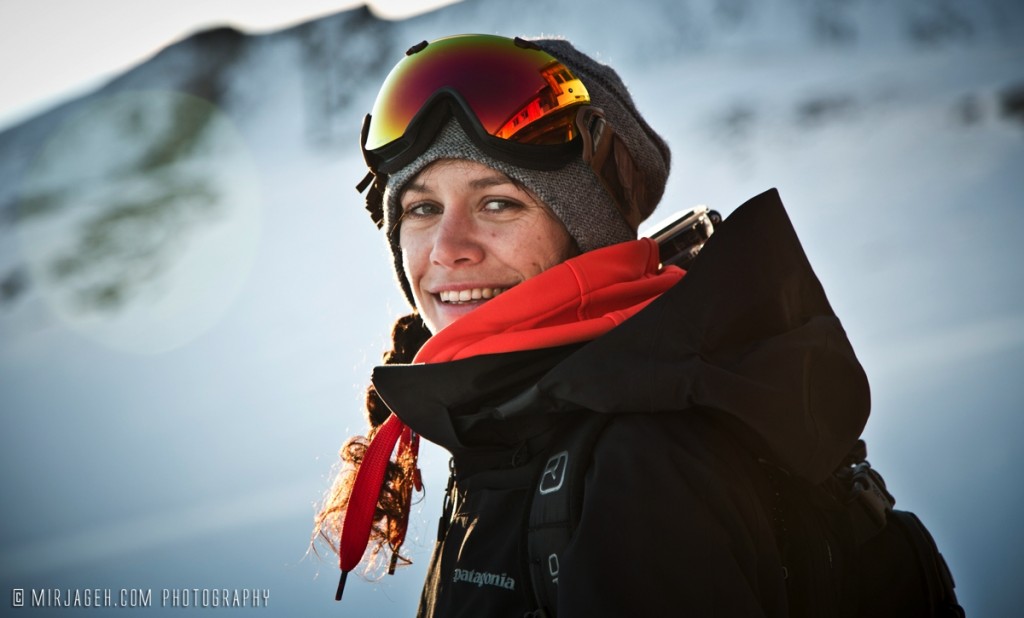 Väterlicherseits eigentlich unter dem Familiennamen "Schnabel" geboren, ist mir ein gewisses Faible für Sprache schon in die Wiege gelegt worden. Und obwohl schon in Jugendzeiten als "Miss Grammatik" verschrien, hat es bis nach der Uni (Magister Atrium in Kommunikationswissenschaft an der Ludwig-Maximilians-Universität in München) gedauert, bis ich mich nicht mehr nur damit beschäftigt habe, sondern angefangen habe selbst zu schreiben. Dank meines zweisprachigen Schulabschlusses auf der Europäischen Schule München, gleich auf Deutsch und Englisch. Zuerst als Redaktionsassistenz bei der größten Snowboard Zeitschrift Europas, dem Onboard Snowboard Magazine, sowie wenig später als deutsche und online Redakteurin beim Schwestermagazin Cooler.
Nach fünf Jahren wurde es für das Hippie-Kind unverheirateter Eltern in mir jedoch Zeit für mehr Freiraum und so arbeite ich heute als freiberufliche Redakteurin, Übersetzerin und Autorin in München, Tirol und wo mich mein Weg sonst noch hin führt.
Für Anfragen bezüglich Texten, Artikeln oder Fotos, einfach eine Email an annakathalina@gmail.com
Photo: Mirja Geh Photography